Get to know us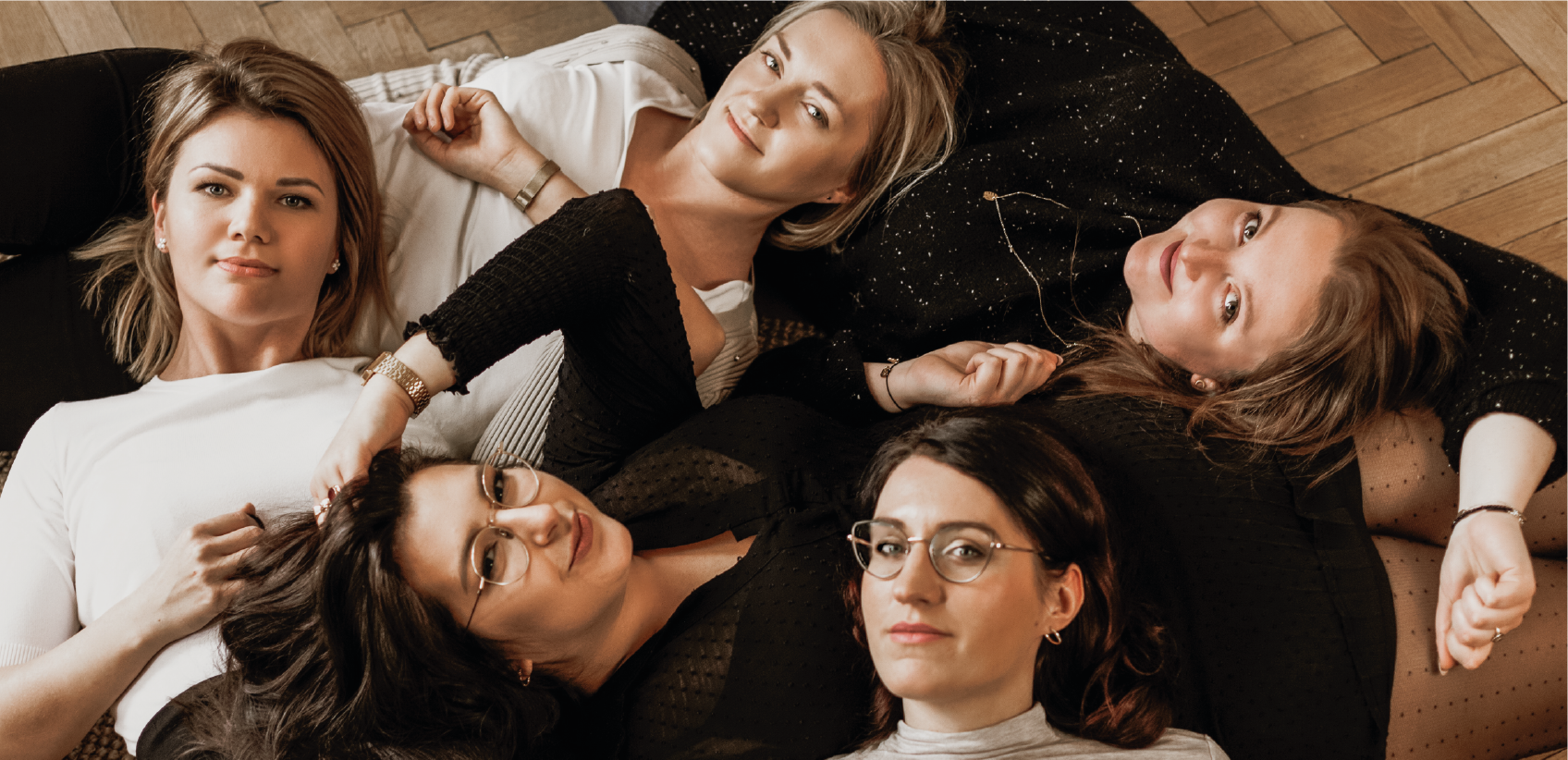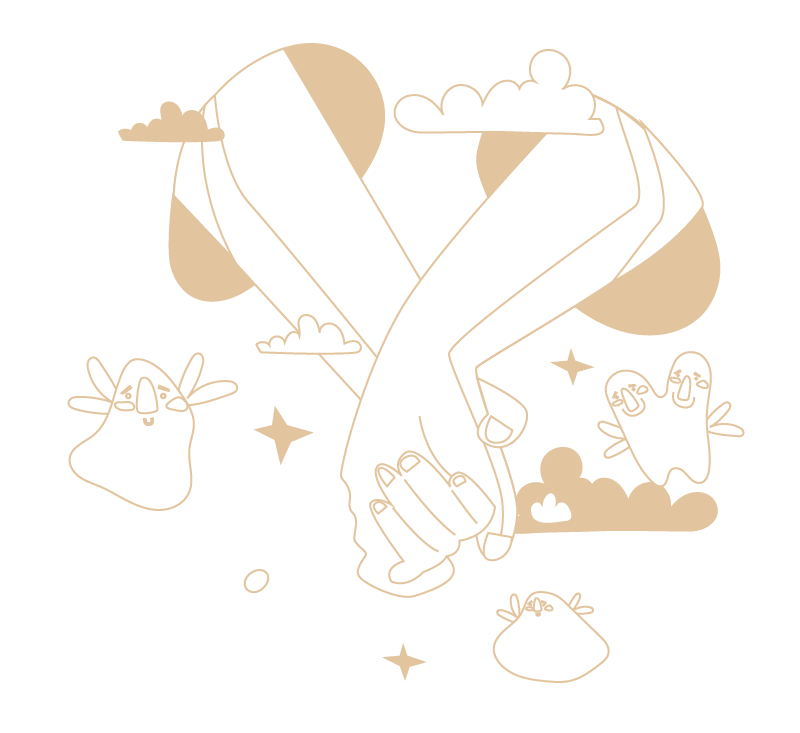 our story
Say Mommy has been born from a fusion of design and empathy. The imagination, big hearts and physiotherapeutic knowledge of a few people helped to invent revolutionary garments that make it easier for parents to support the development of their babies. Our Shapies are gorgeous, comfortable and safe. Above all, however, each one has additional functions. The clothes entertain, teach, help overcome infant discomforts and foster development.

At Say Mommy we wrap you in support and love. Together we grow, develop closeness, and build a unique relationship based on conscious love.

our team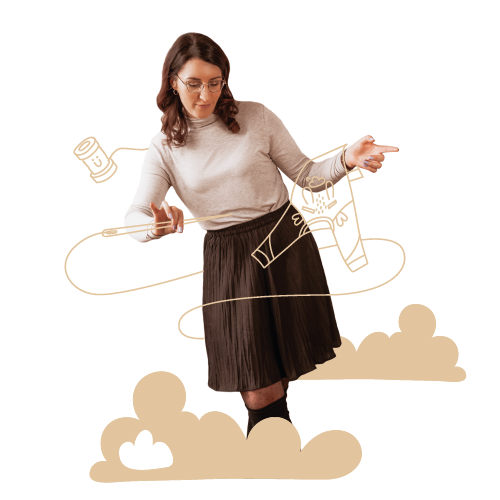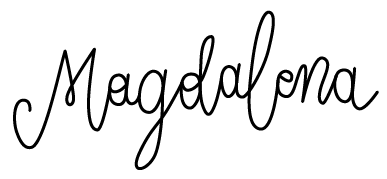 who designs, sews, experiments, tosses in the bin, then designs all over again and analyses. She never gives up. She is the author of the entire Say Mommy clothing collection.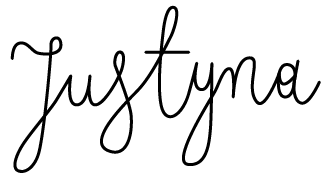 Physiotherapist by vocation. For many years, with her training and experience, she has been supporting the development of children and passing on valuable expertise and advice to their parents. All Say Mommy projects have been created under her supervision. Justyna does not accept any compromises, she demands only the highest quality.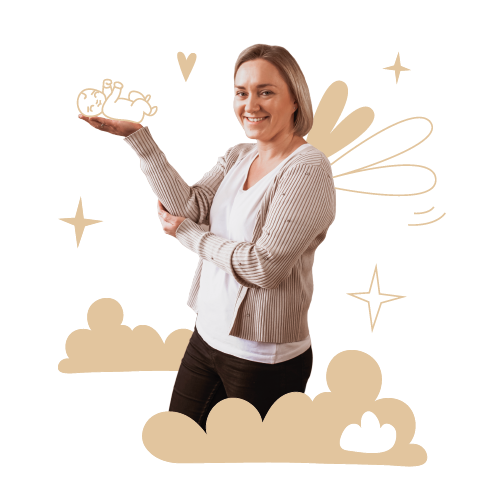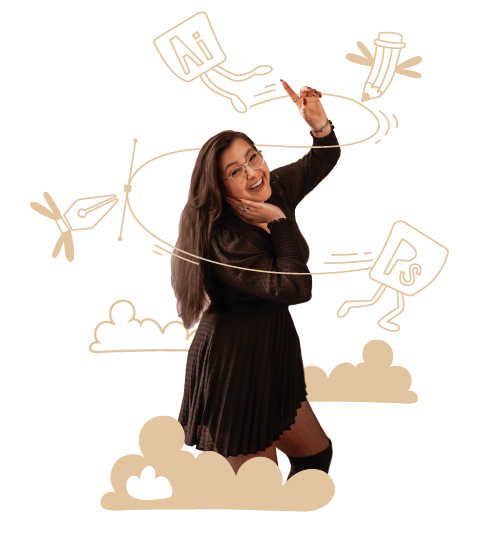 Also known as the Godmother of Shapies. She is a brilliant illustrator and graphic designer. Every day of the team's work is filled with her cheerful spirit, and her unique designs please the eyes of all our customers and their loved ones.
The expert on special tasks. A master of organising. She is able to handle any situation with calmness and a radiant smile, no matter the circumstances. She is a mum of Marysia and Ewa, who have grown out of Say Mommy's sizes but are already getting involved in designing future collections.
Marta is a good spirit who supervises and ensures that our Shapies find their way in the social world as best they can. She keeps you up to date with Say Mommy's world. As the youngest person in the line-up, even though she is way passed teething and crawling, she every day inspires and discovers new tools to help us communicate Say Mommy's mission to the world even more efficiently.