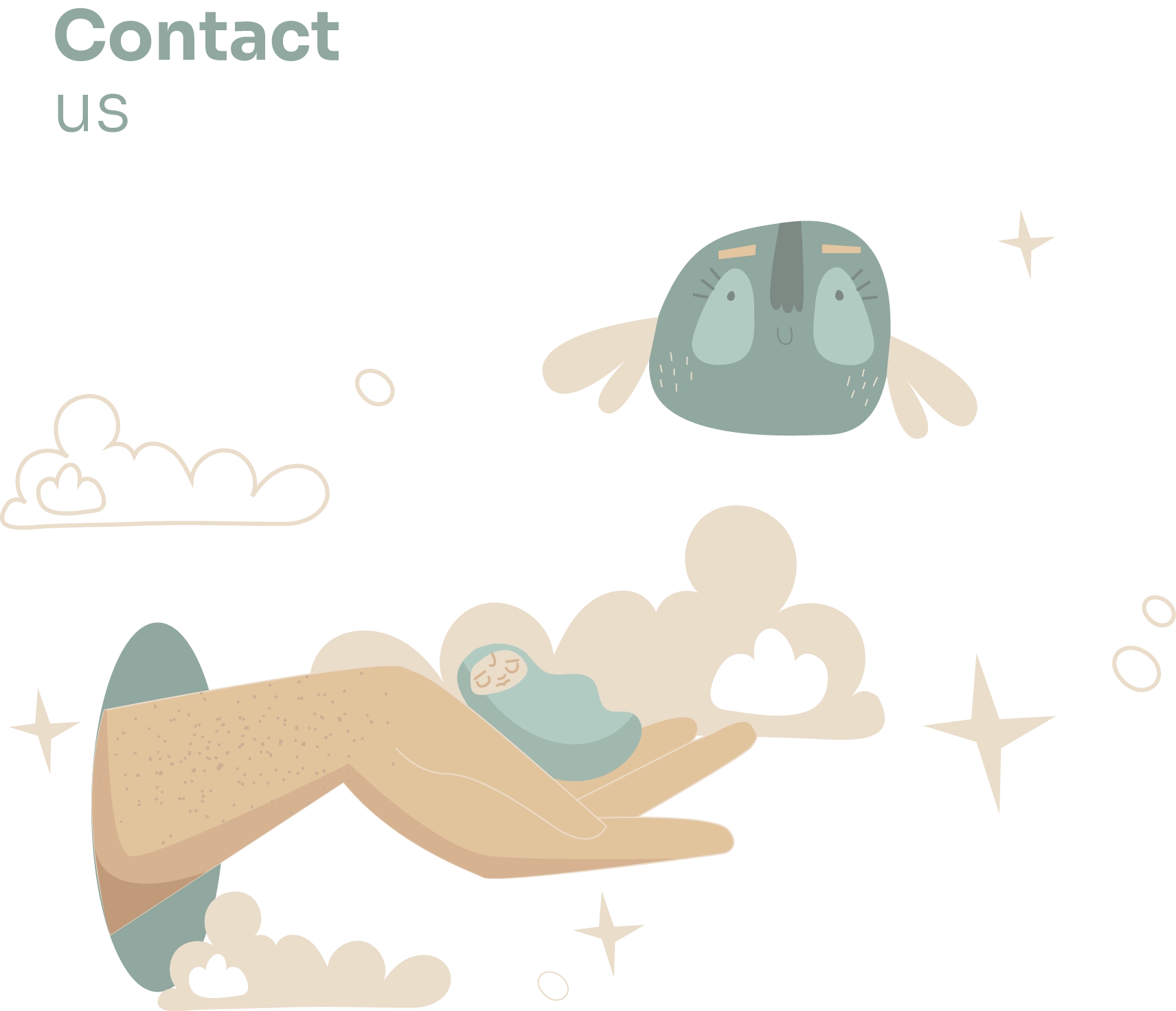 Customer Support
Full name: Say Mommy
Address: Rewolucji 1905 roku 9, lok. 7U, 90-273 Łódź (POLAND)
Shop Owner
8BUSINESS Sp. z o.o.
Rewolucji 1905 roku 9, lok. 3U
, 90-273 Łódź
(POLAND)
NIP: 7252066580
Numer wpisu: 0000457952
REGON: 101580723
Numer konta do wpłat: 54 1090 1304 0000 0001 4882 8257
SWIFT: WBKPPLPP
Nasz bank: Santander Bank Polska S.A.
Visit one of our stores
If you want to pick up the order yourself or have a look at our products, you can do so in one of our stores. Check the addresses and delivery hours in order to choose the one tailored to your needs.
View our stores