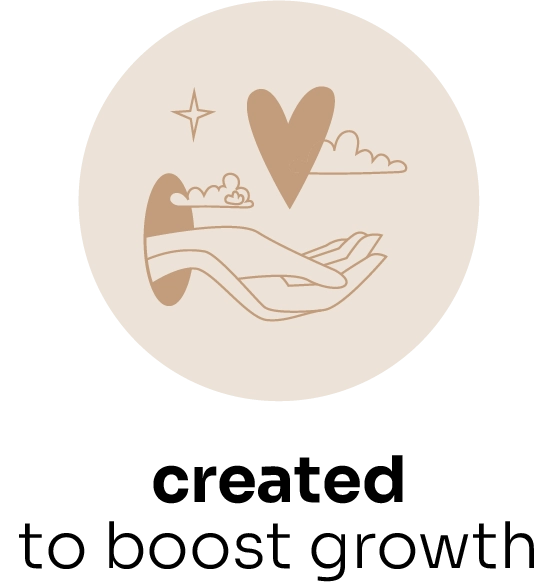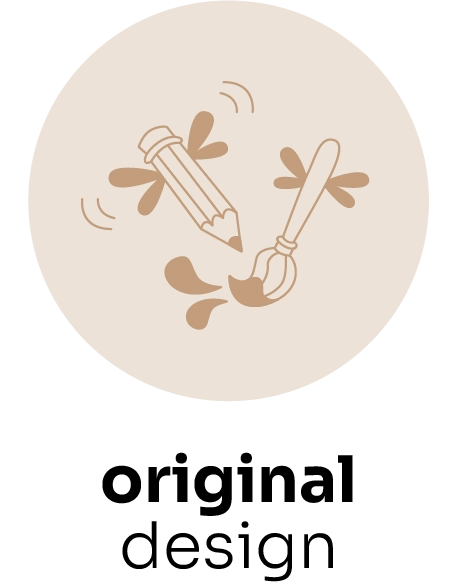 meet our shapies
They are beautiful, adorable, cute, clever, and lovable. But more than anything, they all come with extra features that entertain, teach, help overcome infant ailments, and support development. At Say Mommy, we embrace you with support and love. Together we grow, develop closeness, and build a unique relationship based on conscious love.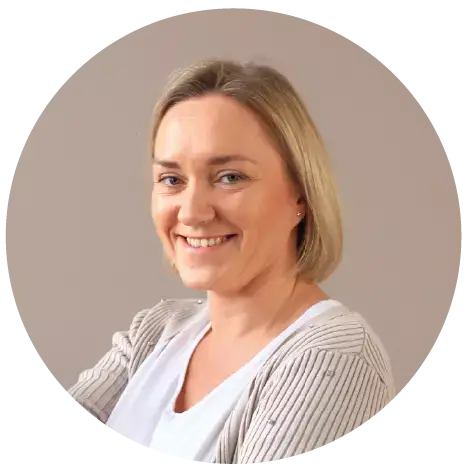 The joint powerof physiotherapy and design
Can a garment support the development of an infant? Shapies has been created thanks to a combination of imagination, passion for creation and design, and physiotherapy expertise. They are the only baby clothes that help with daily care, and at the same time entertain and teach. Justyna Miller, a recognised physiotherapist, has ensured that they perform their function in the best possible way.